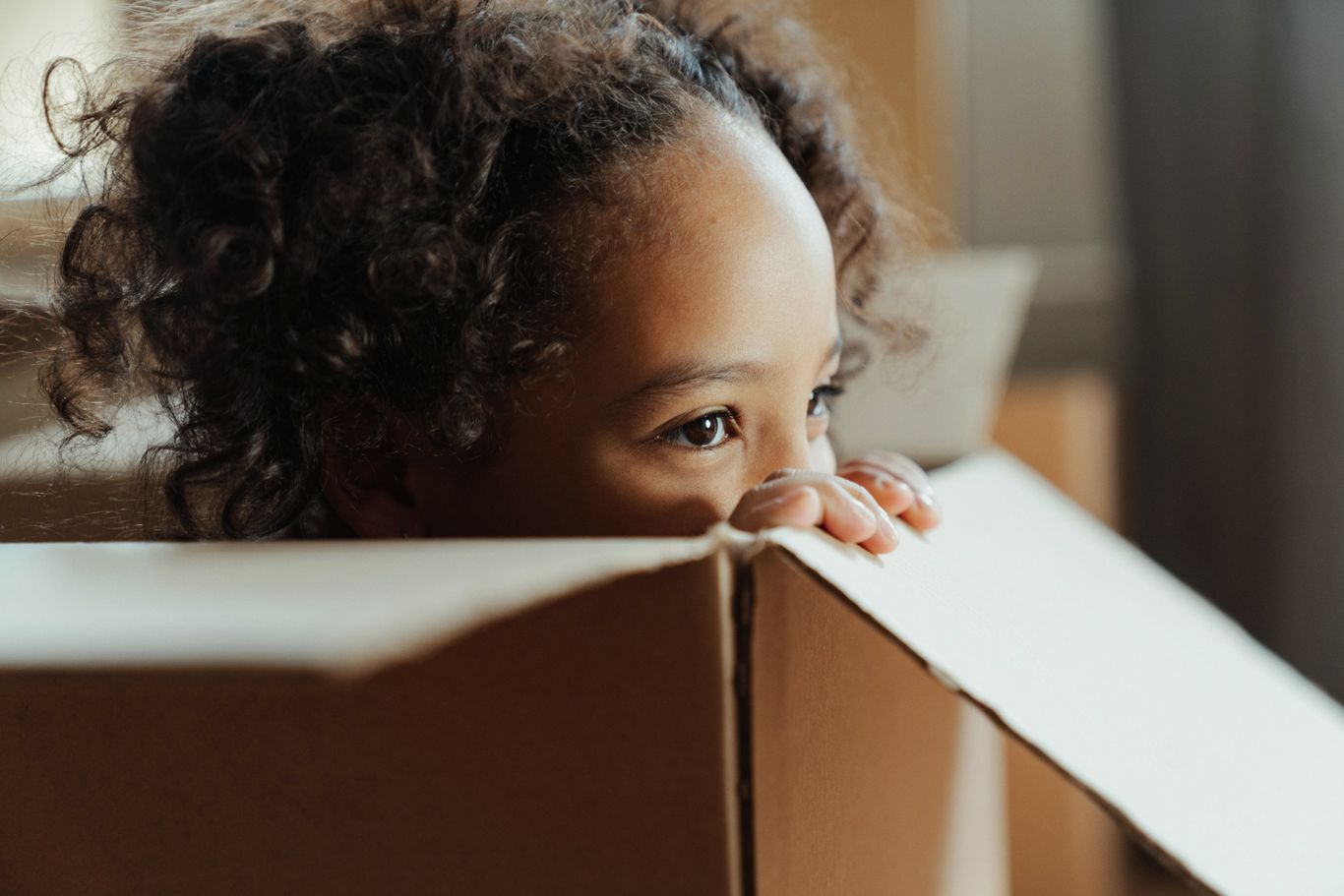 Initiatives
Bokusgruppen works actively to reach our sustainability targets. These are some of the initiatives we have initiated or participate in.
Läsborgarmärket – promoting children's reading
Akademibokhandeln's own Läsborgarmärket concept, which has existed since 2011, is a way to help children discover and keep alive the joy of reading.
Actions 2022
1 000 teachers kits were sent out
More than 11 000 Läsborgarmärken (badges) were distributed
Reading competition with 268 participating school classes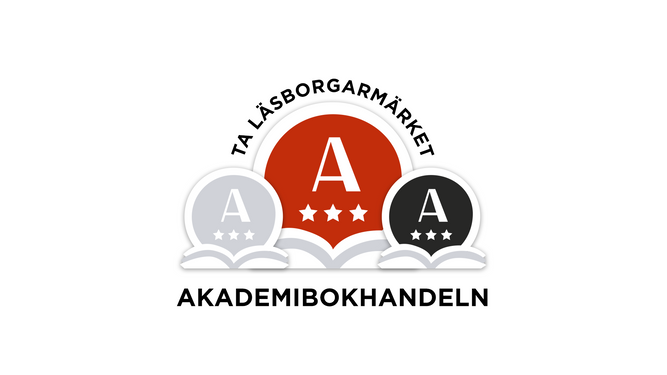 Lead partner of Berättarministeriet
During 2021, Akademibokhandeln became a lead partner of Berättarministeriet, which promotes the right of all children to equal access to good schooling and works to reduce the negative consequences of segregation in schools. Berättarministeriet runs training centres in Stockholm and Gothenburg, and Akademibokhandeln will be helping to finance the activities over a three-year period.
Scholarship for reading promotion
At the end of 2021, Bokus launched Bokusstipendiet, a scholarship for reading promotion. The scholarship is aimed at students who have helped to promote reading and have a continued commitment to the cause. The amount of the scholarship, SEK 50,000, has been set so as to be potentially decisive in enabling a student to continue pursuing his or her idea or service.
Book industry launches climate initiative
In 2021, the Swedish Publishers Association, the Swedish Booksellers Association, online retailers and streaming services launched a joint climate project – the Book Industry Climate Initiative. The initiative aims to map the industry's current carbon footprint and set targets for reducing that footprint, for example through an industrywide ambition to reduce the industry's climate impact.
Under 2022 a joint report was published in which the focus areas for were presented.