Bokusgruppen's vision: Everyone should experience the joy of reading, every day
Bokusgruppen has a distinct and long-term vision that contributes to a strong corporate culture and dedicated employees. Our vision continuously guides us to develop our offerings and satisfy customers' varying requirements and new consumer behaviours.
Our vision is that everyone should experience the joy of reading every day and that books will open the door to new worlds and provide relaxation, knowledge and inspiration. The joy of reading is also something that can be shared – a goodnight story at bedtime, a reading experience to share with a friend.
"Based on profitability, we aim to contribute to a sustainable and democratic society"
Our vision is to contribute to a democratic and sustainable society where everyone has an opportunity to exchange thoughts and opinions. People who read develop their language, can express themselves and engage in discussions. Through language, we understand each other, society and ourselves.
Our vision is to inspire people to read, learn and be creative and for books in all formats to be available wherever people are, both in-store and online. We want to be a hub of cultural life, a meeting place for all, a place where children and young people are inspired and develop, where literature from all parts of the world is made available to everyone, every day, around the clock.
Based on profitability, our vision is to contribute to a sustainable society, enabling future generations to also have the opportunity to experience the joy of reading.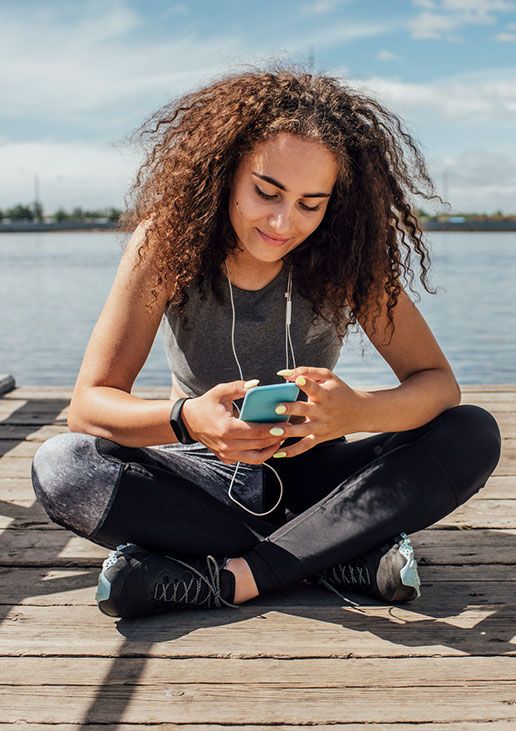 Business concept
Bokusgruppen offers a broad range of books from around the world in all formats and channels combined with an inspiring range of art supplies, games, toys, planners, gift wrapping and cards.
Based on customers' requirements and preferences, we create physical and digital meeting places and sales channels where we provide guidance and inspiration to encourage people to discover the joy of reading, learning, creativity and shopping. With a large store network throughout the country, online shopping and a digital subscription service, we have the best prerequisites to reach out to the population of Sweden.
With a focus on sustainability and profitability, we continuously develop our product range, services and sales channels to create an even better shopping experience for our customers.
Our customers include private individuals, companies and public-sector operations throughout Sweden.