Stable gross profit but ongoing initiatives impacted earnings
Bokusgruppen's Interim Report January-September is now published. Comments from Maria Edsman, CEO of Bokusgruppen:
Sales in the third quarter were stable compared with the previous year. The previously announced investments in online channels continued according to plan during the quarter. These investments are being conducted after several years of strong performance to create higher growth over the long term. The initiative has entailed higher costs, resulting in lower EBITA than in the year-earlier period.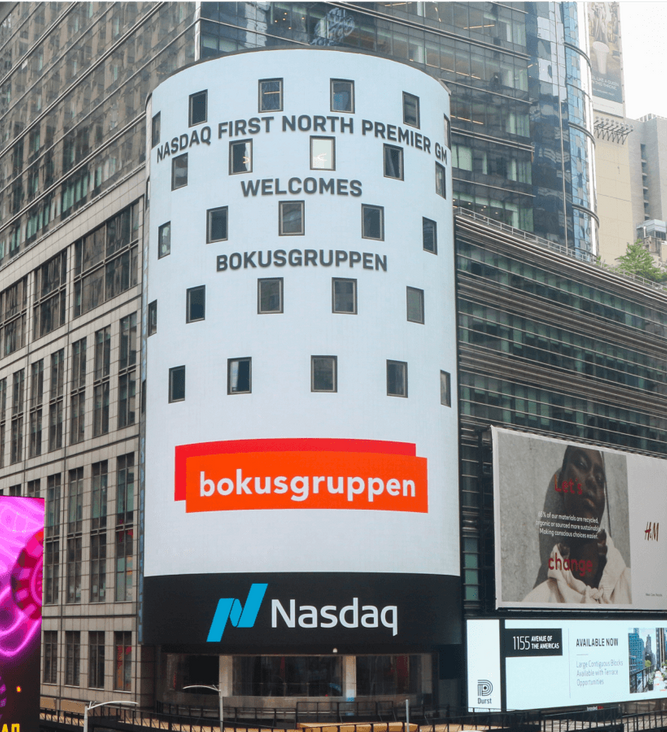 Leading with a unique position
With the Akademibokhandeln, Bokus and Bokus Play brands, Bokusgruppen is a market leader and occupies a unique position. Our three complementary brands enable us to reach out to the whole of Sweden – digitally and physically.
2.1mn
Members of the Akademibokhandelns Vänner loyalty club
13mn
In-store visits (2021)
+5.3%
Sales growth for Bokus Online (2021)
45%
Of sales comes from online
Do you have any questions?