For investors
Welcome to Bokusgruppen's investor page!
Here you can find our latest reports, press releases and reasons to invest in Bokusgruppen.
Sustainability is an important and integrated part of our business. As a result we have been acknowledged as an ESG Transparency Partner.This certification is used by our included firms to signal engagement in market transparency and in raising environmental standards.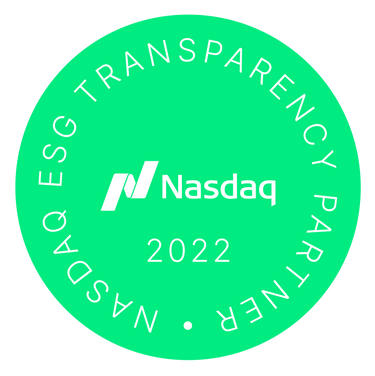 Financial calendar
Here you can find our upcoming reports and financial events.
Bokusgruppen's strengths
Market leader on a market with stable growth
Strong brands and large customer base
Strong financial position and attractive return
Focus on sustainability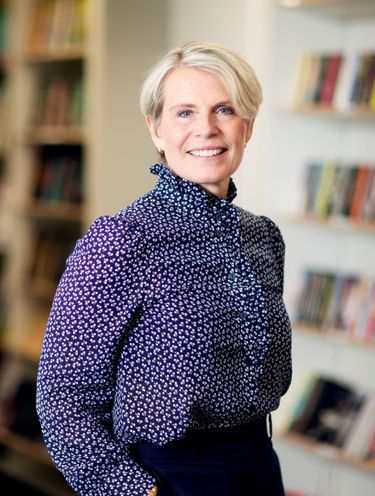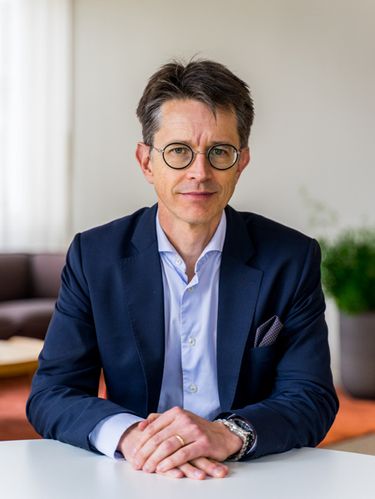 Ola Maalsnes, CFO

ola.maalsnes@bokusgruppen.com
+46 10 165 49 28